[ad_1]
It's a tough day for fans of the Grishaverse. Recently, it was revealed that the Netflix two-season curse struck the fantasy series Shadow and Bone, but this time, it also took out a planned expansion of the world. Yes, Netflix has canceled Shadow and Bone after two seasons and also shelved Six of Crows, a spinoff series that would have focused on series-favorites, the Crows of Ketterdam. Although Shadow and Bone's second season received mixed reviews, the news still feels somewhat shocking. The Grishaverse has many ardent fans who would have loved to see season three come to life, and the series, at one time, seemed to be a top hit for Netflix.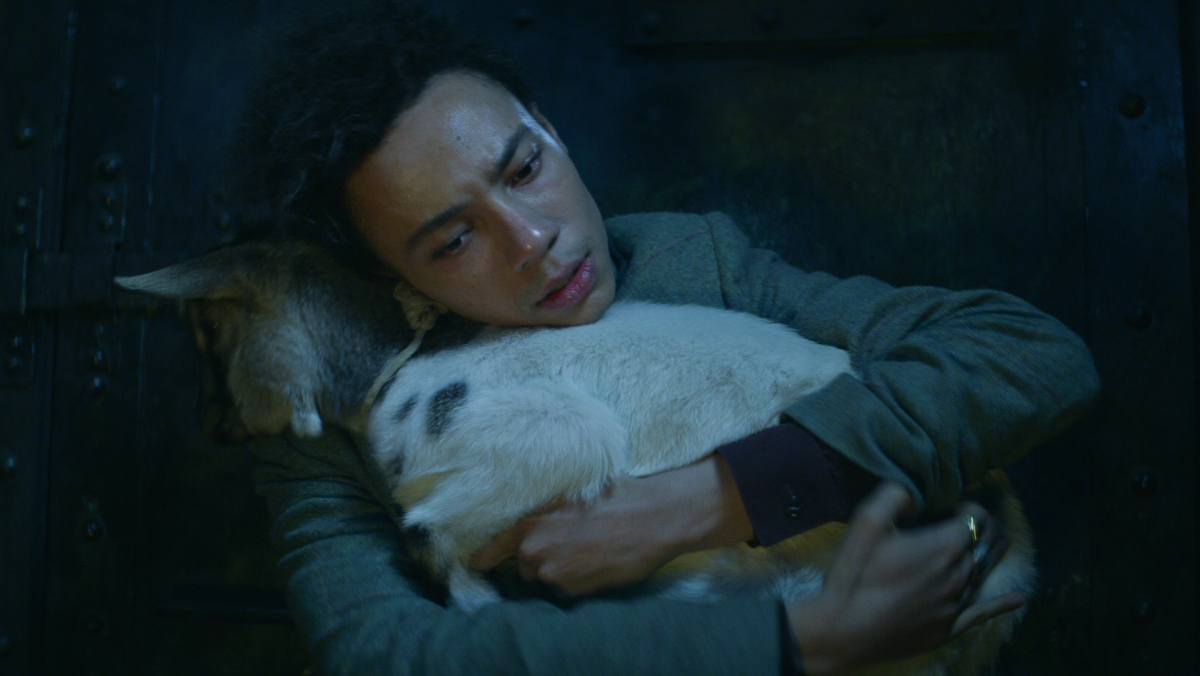 Deadline was the first to share the news and cited "series' performance vs. cost" as playing a major role in the cancellation of Shadow and Bone before its third season. The publication mentions that the second season of the series did not have quite the same impact as the first. Deadline also notes that the pauses in production and the delay in the timing of a potential Shadow and Bone season three also contributed to the decision to cancel the series. Of course, this delay was due to Netflix and the other studios refusing to compensate the actors and writers they work with fairly. Ultimately, it's impossible for us to know exactly why Netflix canceled Shadow and Bone, but we do know that we're sad to see it go.
The author of the series, Leigh Bardugo, confirmed the cancellation of both Shadow and Bone and Six of Crows in an Instagram post. Among other things, Bardugo notes, "Most authors never get to see their work adapted. Many who do end up regretting the experience. I'm one of the lucky few who can look at an adaptation with pride and tremendous joy. I am so grateful to our writers, our crew, and our extraordinary cast who are not just wildly talented, but genuinely good people." She concludes with the the Crows' iconic motto, "No mourners." It feels bittersweetly fitting here.
In the meanwhile, despite cancellation, Shadow and Bone's two released seasons remain available on Netflix. The show stars Jessie Mei Li (Alina Starkov), Archie Renaux (Malyen Oretsev), Freddy Carter (Kaz Brekker), Amita Suman (Inej Ghafa), Kit Young (Jesper Fahey), Ben Barnes (General Kirigan), and more.
[ad_2]
Source link