Netflix Unveils Game Controller App Enabling TV Gaming: All the Intriguing Details
Continuing its expansion into the gaming domain, Netflix is taking significant strides to establish its presence in the industry:
Building upon its existing ad-free game download offerings on Android and iOS devices, Netflix is now poised to introduce Netflix games on television. This move underscores the streaming giant's commitment to diversifying its content offerings and engaging a broader audience.
In a recent development, Netflix has launched the Netflix Game Controller app on the Apple App Store, catering to iPhone and iPad users. This app is designed to facilitate a seamless gaming experience on the platform and is expected to be rolled out for Android phones in the near future, further broadening its accessibility to a wider user base.
The foray into the gaming world aligns with Netflix's strategic approach to stay ahead in the competitive entertainment landscape. By offering games as part of its subscription package, Netflix aims to enhance user engagement and provide added value to its subscribers. This expansion also serves as a way for Netflix to diversify its revenue streams and keep users immersed within its ecosystem.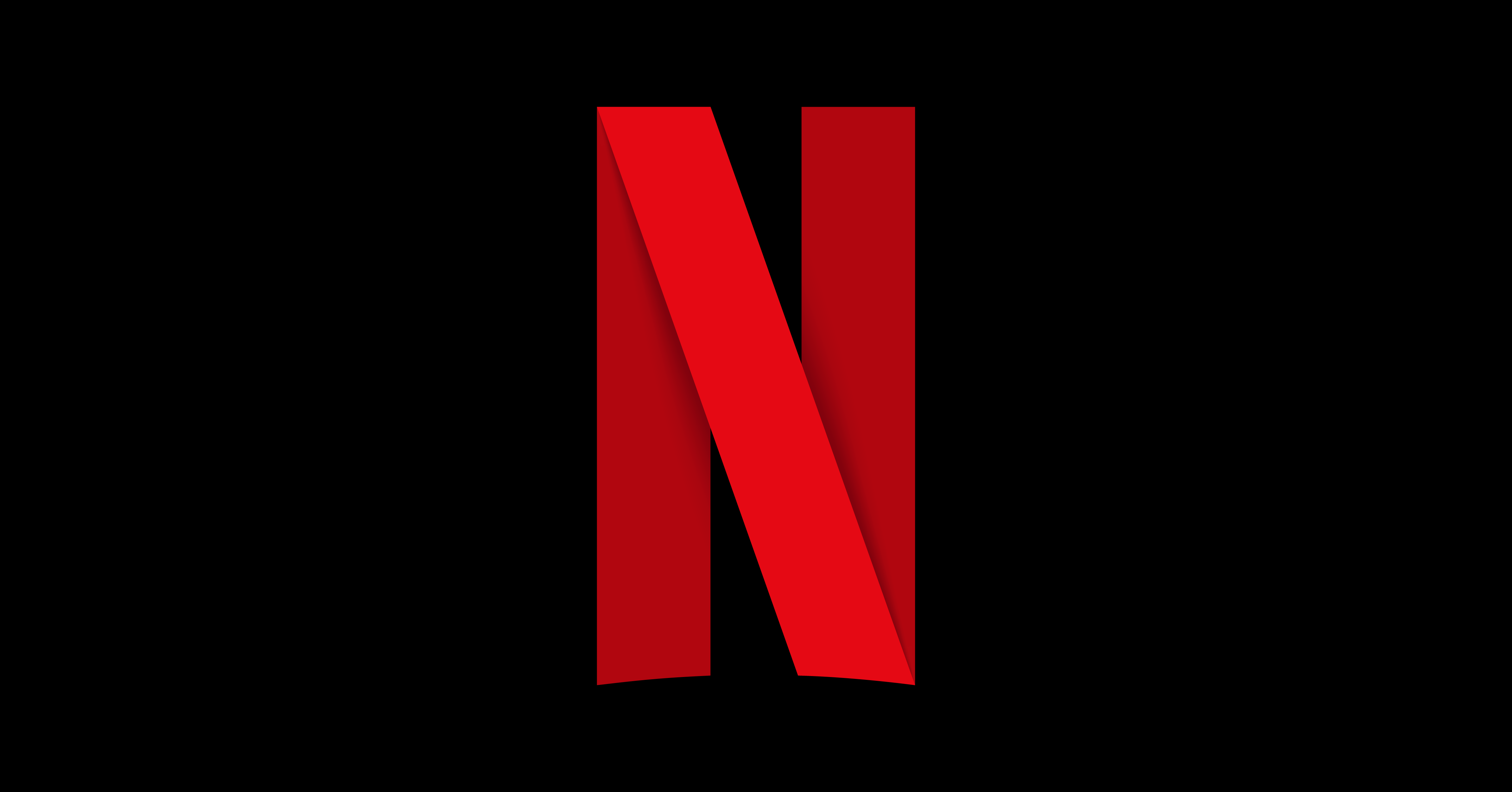 As Netflix continues to innovate and adapt to evolving consumer preferences, its venture into the gaming sector signifies a strategic move that could reshape the way audiences interact with and consume entertainment content. The upcoming launch of Netflix games on television and the availability of the Netflix Game Controller app are indicative of the streaming giant's determined efforts to carve a niche for itself in the gaming industry.
The Netflix Game Controller app serves as a virtual gamepad, designed to enhance the gaming experience for Netflix games on television. It is compatible with devices running iOS 15 or iPadOS 15 and newer versions. By connecting with your TV, the app allows you to play games using your mobile device as the controller.
Summarizing its role, the app's App Store description concisely defines its function:
"Upcoming on Netflix: Immerse yourself in gaming on your TV using the upcoming Netflix Game Controller. This innovative app syncs with your television, enabling you to enjoy games within the Netflix library by utilizing your smartphone or mobile device as the controller."
In 2021, Netflix embarked on its journey into cloud gaming, focusing primarily on catering to smartphones equipped with modest specifications. The core objective behind this venture was to ensure that its collection of gaming titles reaches a broad spectrum of users, all the while maintaining a gaming experience free from disruptive advertisements. As part of its efforts, Netflix has continually expanded its repertoire of cloud gaming offerings, featuring notable titles like Laya's Horizon, the remastered version of World of Goo, and the captivating Spooky Oxenfree II: Lost Signals.
Through its foray into cloud gaming during 2021, Netflix concentrated on capturing the attention of smartphone users who might possess devices with limited specifications. The overarching aim was to create an inclusive platform that brings a diverse selection of gaming titles to a broad audience while upholding an uninterrupted gaming ambiance that remains untainted by advertising interruptions. As part of its ongoing strategy, Netflix has consistently broadened its selection of cloud gaming experiences, introducing prominent games such as Laya's Horizon, the revamped edition of World of Goo, and the engaging Spooky Oxenfree II: Lost Signals.
The launch of the Netflix Game Controller app follows a timeline of approximately five months since Leanne Loombe, who holds the position of VP of External Games at Netflix, provided subtle indications about the initial phases of this undertaking. Netflix has taken a deliberate and careful approach to its foray into cloud gaming, being fully aware of obstacles like hardware constraints and the potential for latency-related problems. This cautious strategy adopted by Loombe reflects the company's mindfulness, particularly in the aftermath of Google Stadia's sudden exit from the gaming industry.
The introduction of the Netflix Game Controller app into the market aligns with a timeframe of roughly five months subsequent to remarks made by Leanne Loombe, Netflix's VP of External Games, which subtly hinted at the nascent stages of this ambitious endeavor. Demonstrating a prudent strategy, Netflix has proceeded thoughtfully into the realm of cloud gaming, keeping a watchful eye on challenges such as hardware limitations and the possible emergence of lag-related issues. Loombe's approach of vigilance stems from a desire to learn from the unexpected exit of Google Stadia, which left a significant impact on the gaming landscape.
Source link