Enhanced Streaming Experience: Netflix Introduces 'My Netflix' Tab for Personalized Recommendations
Netflix's introduction of the 'My Netflix' tab is aimed at improving user experience and catering to individual preferences. This new feature serves as a personalized hub, providing users with a comprehensive view of their activities and interests on the streaming platform.
By offering a centralized space for users to access and explore their favorite shows, movies, and genres, Netflix aims to keep viewers engaged and invested in its vast library of content. The 'My Netflix' tab is part of the company's ongoing commitment to enhancing its platform's usability and ensuring that users can easily find and enjoy content that aligns with their tastes and preferences.
With this latest feature, Netflix continues to prioritize user satisfaction and deliver a more tailored and enjoyable streaming experience for its global audience. By providing a personalized hub that reflects each user's unique interests, the streaming giant aims to keep viewers entertained and connected to its diverse range of entertainment offerings.
According to Variety's report, beginning on Monday, the 'My Netflix' tab will replace the Downloads tab in the Netflix app. This change aims to offer users a more streamlined and personalized experience within the app.
With the introduction of the 'My Netflix' tab, users will have easy access to a customized hub that reflects their individual preferences, activities, and interests on the platform. This transition from the Downloads tab to the 'My Netflix' tab signifies Netflix's dedication to enhancing user experience and providing a more tailored approach to content discovery.
By centralizing users' favorite shows, movies, and genres in one place, the 'My Netflix' tab aims to keep viewers engaged and connected to content that resonates with their tastes. The updated tab is expected to make it more convenient for users to navigate and enjoy the vast selection of content available on Netflix.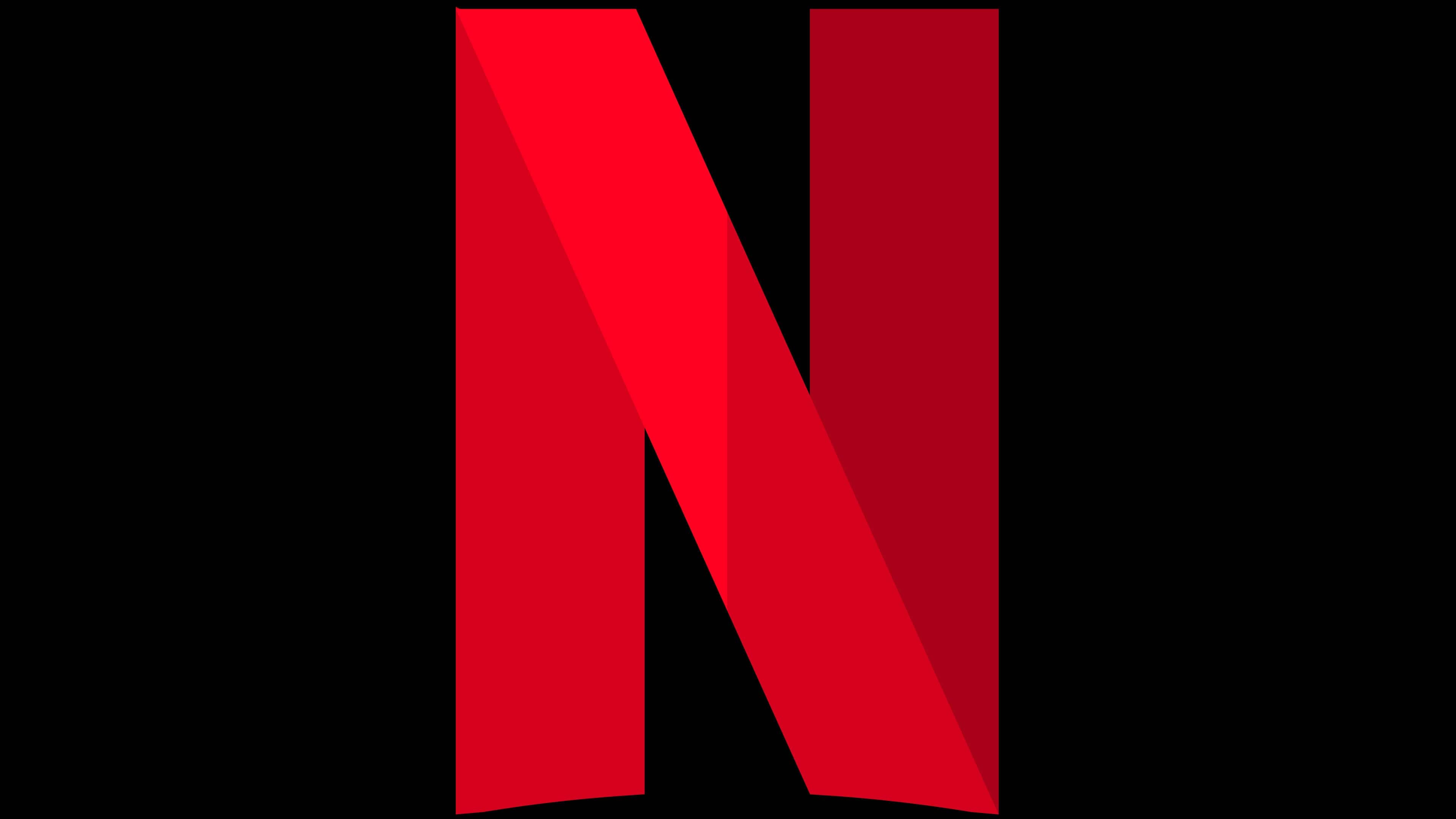 The 'My Netflix' tab includes a range of sections, each catering to different aspects of the user's viewing experience. These sections provide a comprehensive and personalized view of the user's activities and interests within the streaming platform. Here are the various sections that the tab incorporates:
Downloaded TV Shows and Movies: This section offers a consolidated list of TV shows and movies that the user has downloaded for offline viewing.
Thumbs-Up Titles: Users will find a collection of titles that they have given a thumbs-up, indicating their preference for those shows or movies.
My List Watch List: This section displays titles that the user has saved to their 'My List,' making it easier for them to access content they plan to watch later.
Watched Trailers: Users can revisit trailers they have watched previously, allowing them to quickly access information about content they might be interested in.
Upcoming Release Reminders: This feature lets users set reminders for upcoming releases, ensuring they don't miss out on new content from their favorite shows or movies.
Ongoing Series and Films: This section provides a list of series and films that the user is currently watching, making it simple to continue where they left off.
Recently Viewed Content: Users can refer to this section to keep track of the shows and movies they have recently watched.
By incorporating these sections, the 'My Netflix' tab aims to create a more personalized and convenient experience for users, allowing them to easily navigate and engage with content that aligns with their preferences and interests.
As explained by Edith Chao, the Netflix product manager, the 'My Netflix' tab is designed to be highly tailored to users' preferences. The more users interact with the platform, the more personalized and customized their content recommendations will become.
For instance, if a user frequently adds action-thrillers like 'Extraction 2' to their My List or consistently shows appreciation for every season of 'Bridgerton' by giving them a thumbs-up, the 'My Netflix' tab will adapt to showcase more content that aligns with their interests. This means that the tab will prioritize showing more action-thrillers and other related titles similar to 'Extraction 2,' as well as more content from 'Bridgerton' or similar shows with similar themes and genres.
By using machine learning algorithms and data analytics, Netflix's 'My Netflix' tab continuously learns from users' behaviors and preferences. This enables it to curate a personalized and dynamic selection of shows and movies, making the streaming experience more enjoyable and relevant to each user. As users engage more with the platform and provide feedback through their viewing and rating activities, the recommendations become even more accurate, creating a virtuous cycle of improved personalization and content discovery.
According to TechCrunch, the tab is now available for iOS devices starting today, and it is expected to roll out to Android devices in early August.
While the 'My Netflix' tab offers a personalized hub with a focus on users' activities and interests, the 'Home tab' remains an integral part of the app. The 'Home tab' continues to provide access to the full catalog of shows and movies available, along with personalized recommendations based on the user's viewing history and preferences. It also features a section for top-trending titles and a "continue watching" section, making it convenient for users to resume content they have stated previously.
Additionally, the 'New & Hot' tab is another part of the app that promotes Netflix's 'Top 10' lists, showcasing popular content that many viewers are watching. It also highlights new releases, allowing users to stay updated on the latest additions to the streaming platform. Furthermore, the 'New & Hot' tab includes a trending category called 'Everyone's Watching,' which showcases content that is gaining significant attention and viewership from a broad audience.
The inclusion of certain fringe features, such as a section for rewatching movie trailers, may appear peculiar to some users. However, the consolidation of these elements into one dedicated space, can potentially enhance overall navigation and organization within the app.
While the consolidation aims to streamline the user experience and offer a more personalized hub, it has resulted in some commonly used sections, like 'Continue Watching' and 'Watch It Again,' being incorporated into the 'My Netflix' tab. This change could prompt users to explore the new feature and discover the various aspects of their activities and interests on the platform.
Source link