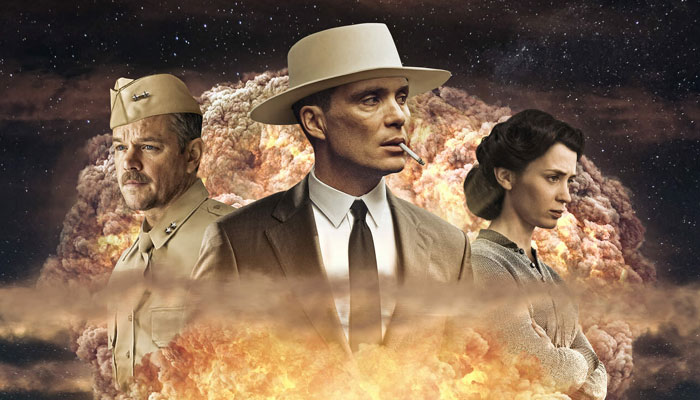 The details surrounding the release date of Oppenheimer on Netflix has just been announced.
The Christopher Nolan film is expected to become a massive hit and accumulate millions in profits.
For those unversed, Oppenheimer is based on the 2005 biography, American Prometheus, which chronicles the life of J. Robert Oppenheimer, a man responsible for making the first nuclear weapon.
Netflix Oppenheimer's Theatrical Debut:
Netflix Oppenheimer has already been released in theatres all across the world, on July 21, and already its numbers have touched nearly $80 million.
Netflix Oppenheimer Cast List:
The film also boasts a huge cast list, featuring actors like Cillian Murphy, Emily Blunt, Matt Damon, Robert Downey Jr., and Florence Pugh.
Oppenheimer Release Date for Netflix:
The film Oppenheimer is slated to stay an exclusive theatrical experience for nearly 100 days, which is the highest any film has ever managed, to date.
In regards to the release date for Netflix US, it has been reported that fans can expect the release to happen sometime in 2027.
Not to mention, there is no chance of a DVD release either since Netflix is slated to drop that service as of September 2023.
This news has been hypothesized, keeping in mind Netflix's deal with Universal Pictures in July 2021.
Per the agreement, "Netflix will also license rights to the full Animated and Live Action slate from UFEG about 4 years after release as well as rights to select titles from Universal's vast movie library."
While Netflix appears to have a longer wait window, fans can find the film sooner on Prime Video, i.e Spring of 2024.  
Source link