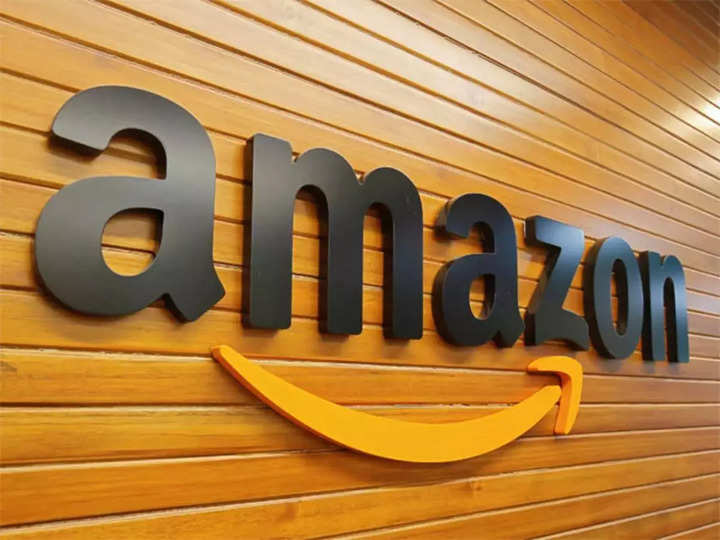 Amazon recently organised its two day sale exclusively for Prime members globally. The e-tailer has now revealed that Indian exporters on Amazon Global Selling saw nearly 70% business growth (YoY), going past the average growth rates in the previous editions of the two-day sale event.
Indian exporters sold hundreds of thousands of 'Made in India' products to customers across the world with categories like Beauty, Apparel, Home, Furniture, Kitchen witnessing highest growth. Several globally popular Indian brands such as Homespun Global, California Design Den, Glamburg, Indo Count, Skillmatics, Himalaya amongst others participated in Prime Day 2023.
"With more than 200 million Amazon Prime members globally, Prime Day has always been a key growth period for Indian exporters on Amazon Global Selling. This year, we saw thousands of exporters from across the country take lakhs of 'made in India' products to customers worldwide. With more and more people relying on ecommerce globally, we believe Amazon Global Selling will help accelerate the exports business for sellers of all sizes," says, Bhupen Wakankar, Director Global Trade, Amazon India.
During Prime Day, Amazon witnessed a surge in purchases from customers across various markets, including North America, Europe, the Middle East, Japan, and others. Indian exporters benefited significantly from this trend, as customers from these regions explored and bought products from a diverse range of categories. Notably, categories like Beauty, Apparels, Home, Kitchen, Furniture, and Toys experienced the highest growth in sales.
The business growth for Indian exporters was particularly remarkable in countries such as the United States, the United Kingdom, and the Middle East. These regions contributed significantly to the success of Indian exporters during Prime Day. Additionally, Japan emerged as a new high-growth destination, with sellers experiencing a remarkable 55% business growth year on year.
To build global appeal for Indian products, Amazon proactively collaborated with Indian exporters ahead of Prime Day 2023. Through the Global Selling program, Amazon worked closely with exporters to identify key shopping trends in different regions and curated relevant product assortments. The company also provided support in areas like cross-border logistics and payments to ensure that exporters had their inventory ready for the event.
FacebookTwitterLinkedin
---
---
end of article
Source link