CNN
 — 

If you've spent the past three years relishing the one-minute commute to your home office (or kitchen table) to begin your workday, an email ordering you back to the office may trigger something of an existential crisis. When faced with such an edict that seemingly boils down to a choice of "comply or quit," be sure to ask yourself these key questions before you make a decision.
Here's what else you need to know to Start Your Week Smart.
• Four young children were found alive after 40 days wandering the Amazon jungle following a plane crash that killed their mother. The kids managed to survive by eating cassava flour. Colombian President Gustavo Petro celebrated their return and said their remarkable story "would be remembered in history."
• Donald Trump returned to the campaign trail as he cast his federal indictment as "election interference" and told Georgia Republicans it represented an abuse of power by the Biden administration. The 37-count indictment was signed by special counsel Jack Smith and unsealed in Florida, where Trump will eventually face trial.
• With a few words, Ukraine's President Volodymyr Zelensky gave his strongest signal yet that his forces have begun their much-anticipated campaign to regain swaths of territory taken by Russian forces.
• Boris Johnson, Britain's former prime minister and one of the most divisive leaders of his generation, has resigned as a member of Parliament after accusing a committee of attempting to "drive me out."
• Theodore "Ted" Kaczynski, the Harvard-trained math professor who unleashed a deadly bombing campaign from a shack in rural Montana and became known as the "Unabomber," died at age 81.
Monday
CNN will host a live presidential town hall at 8 p.m. ET with former New Jersey Gov. Chris Christie, who announced his bid for the Republican nomination last week. The event, which will be hosted by CNN anchor Anderson Cooper, will air on CNN, CNN International and CNN en Español and stream live on CNN.com.
Tuesday
On the heels of a federal criminal indictment last week over the alleged mishandling of classified documents, former President Donald Trump is expected to appear in federal court in Miami. Trump is facing a charge under the Espionage Act, attorney Jim Trusty told CNN before he was removed from the case, as well as charges of obstruction of justice, destruction or falsification of records, conspiracy and false statements. The federal indictment comes just months after Trump, who has denied any wrongdoing, was charged by a Manhattan grand jury in a separate hush-money case.
June 13 is also the deadline set by a federal judge for the Department of Homeland Security to decide how it will handle a conservative think tank's request for Prince Harry's US immigration records. The Heritage Foundation has asked the US government via the Freedom of Information Act to see his visa application, citing his admission of past recreational drug use in his memoir. The group is questioning whether immigration officials improperly granted Prince Harry's application since an admission of past drug use can be grounds to reject a visa application.
Wednesday
The Federal Reserve wraps up a two-day meeting on interest rates, and policymakers are likely to suspend their campaign of 10 consecutive rate hikes due to broader trends pointing to a weakened economy later in the year.
The central bank's benchmark lending rate currently sits at a range of 5% to 5.25%, the highest level in more than 15 years.
It's also Flag Day!
Saturday
Today's the day to pick up a card and maybe a gift for Dad (does he even wear a tie anymore?) because Father's Day is nearly upon us.
'One Thing': Another Trump indictment
In this week's "One Thing" podcast, CNN senior legal affairs correspondent Paula Reid joins the show to discuss what we know about the federal charges against former President Donald Trump and how they could impact the 2024 campaign. Listen for more.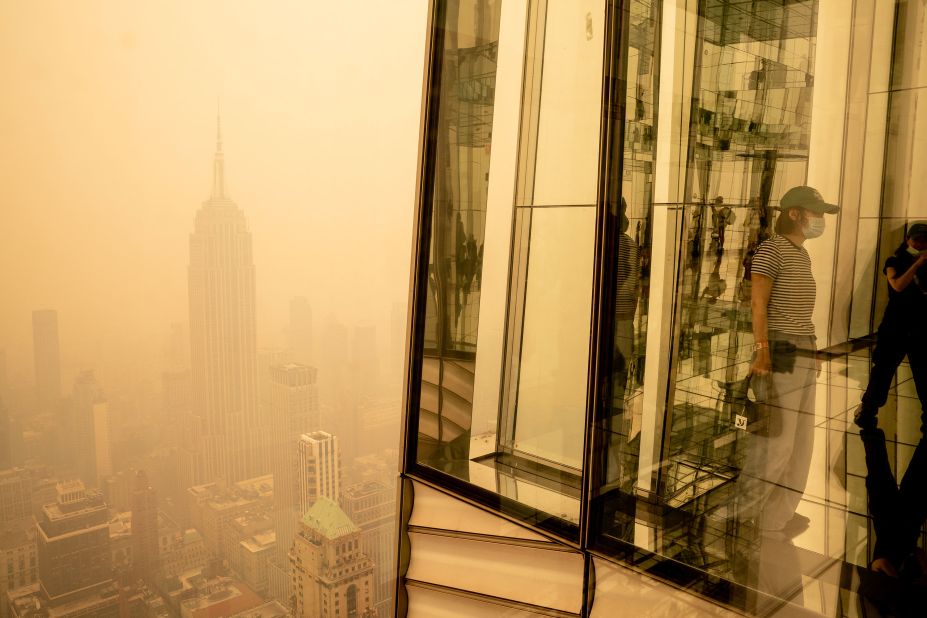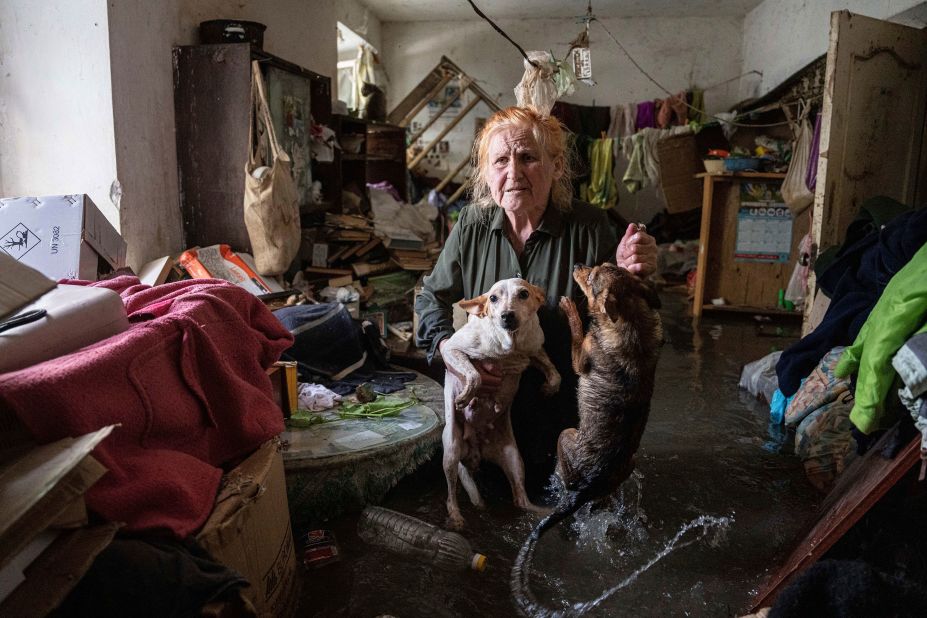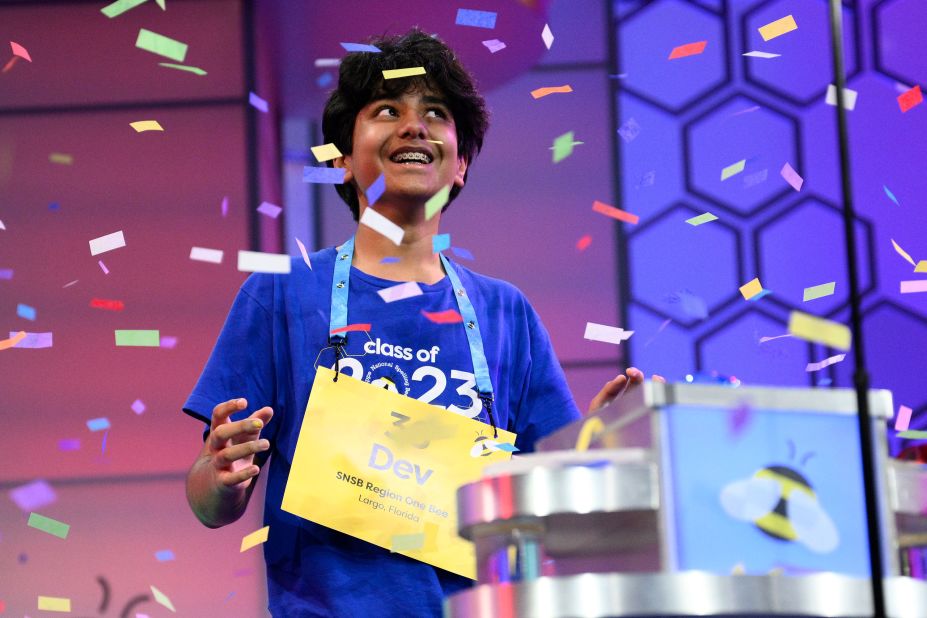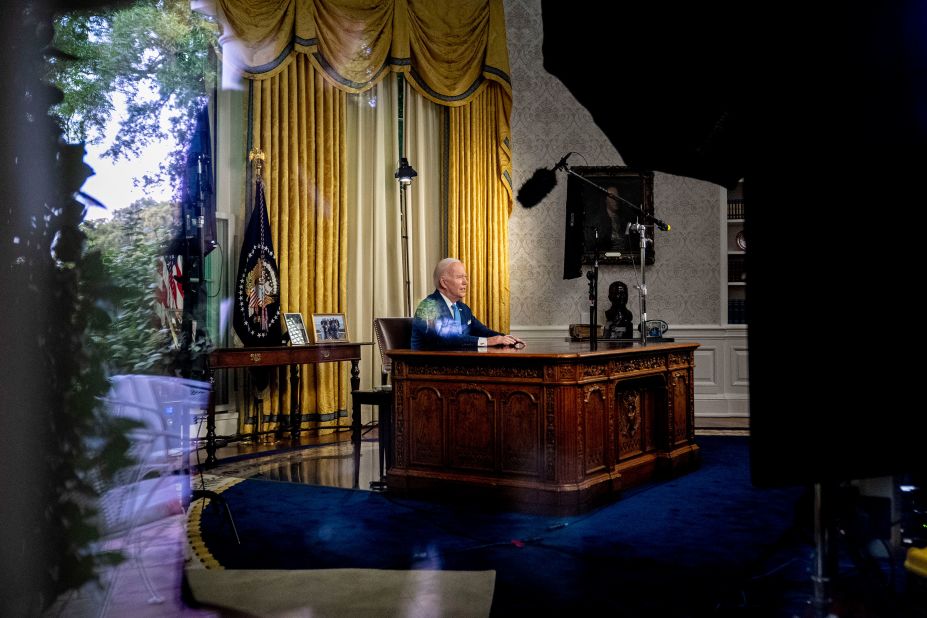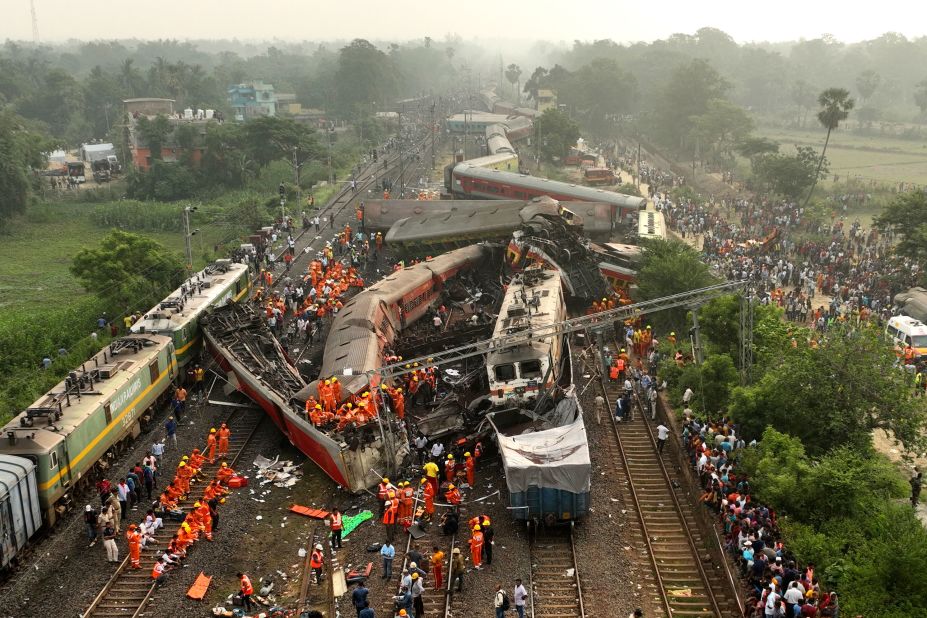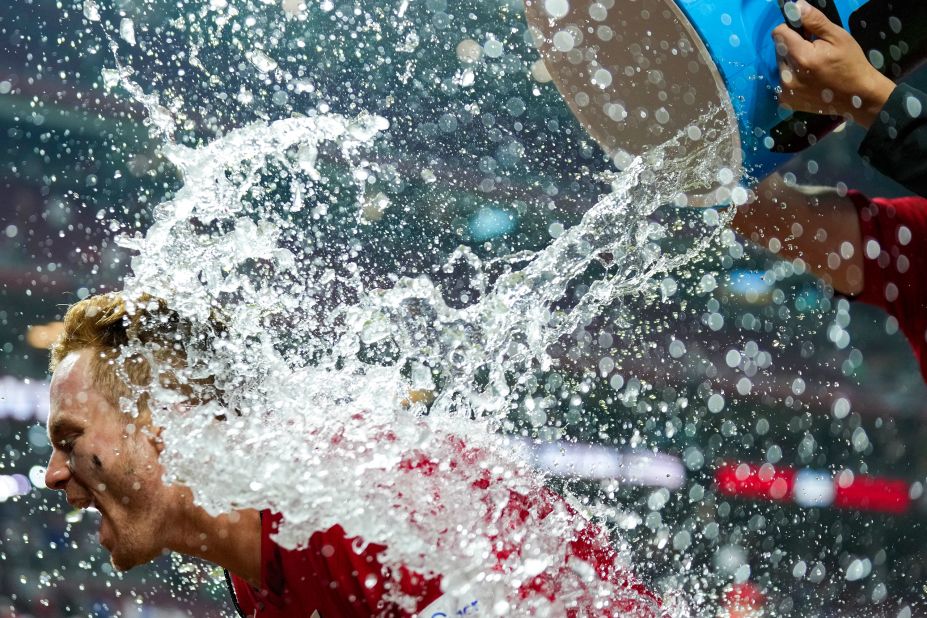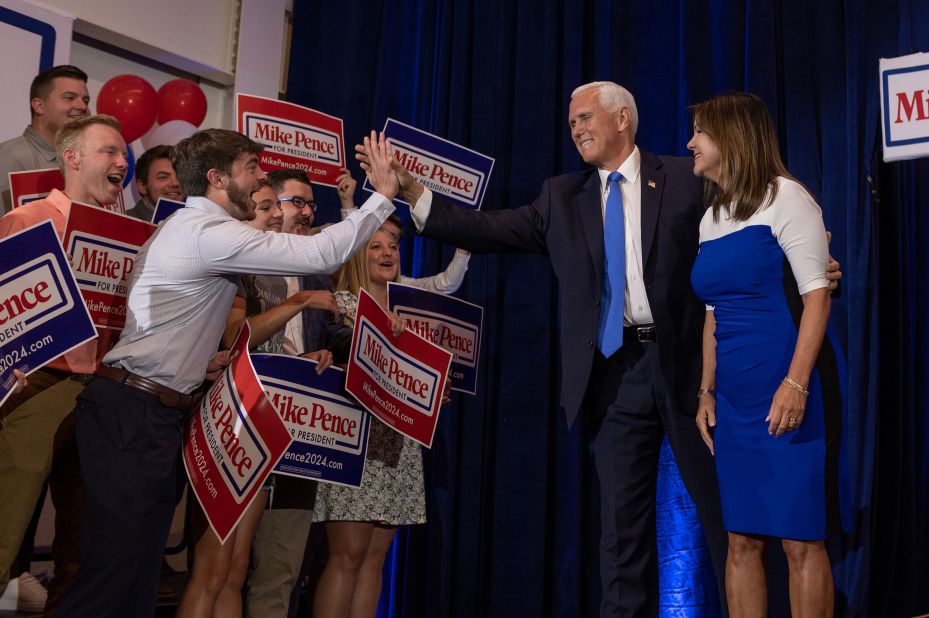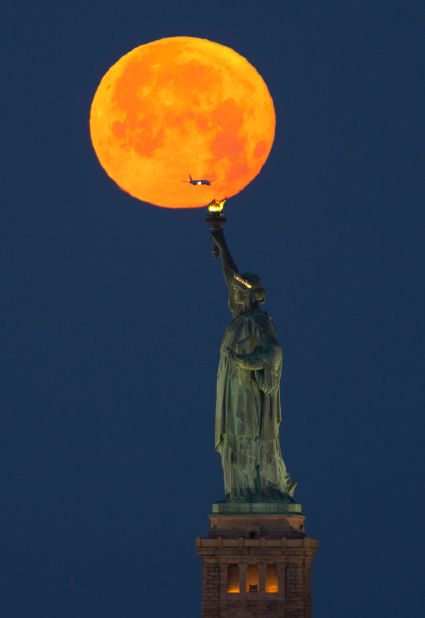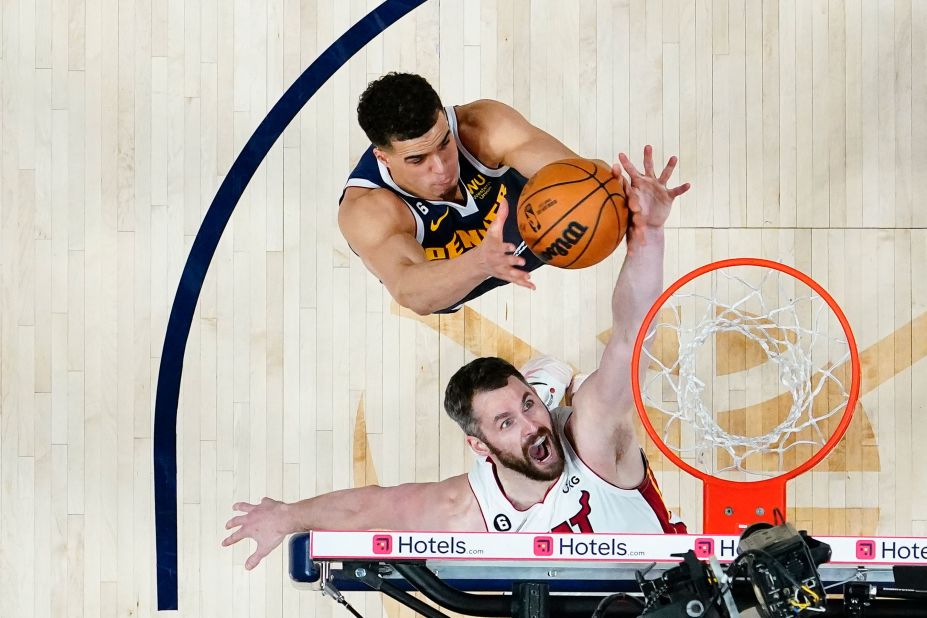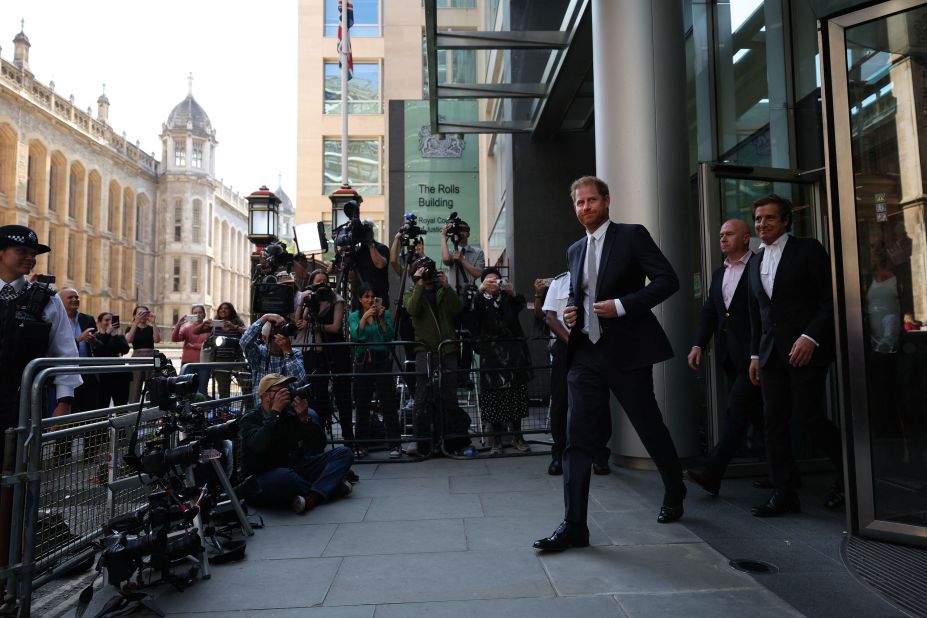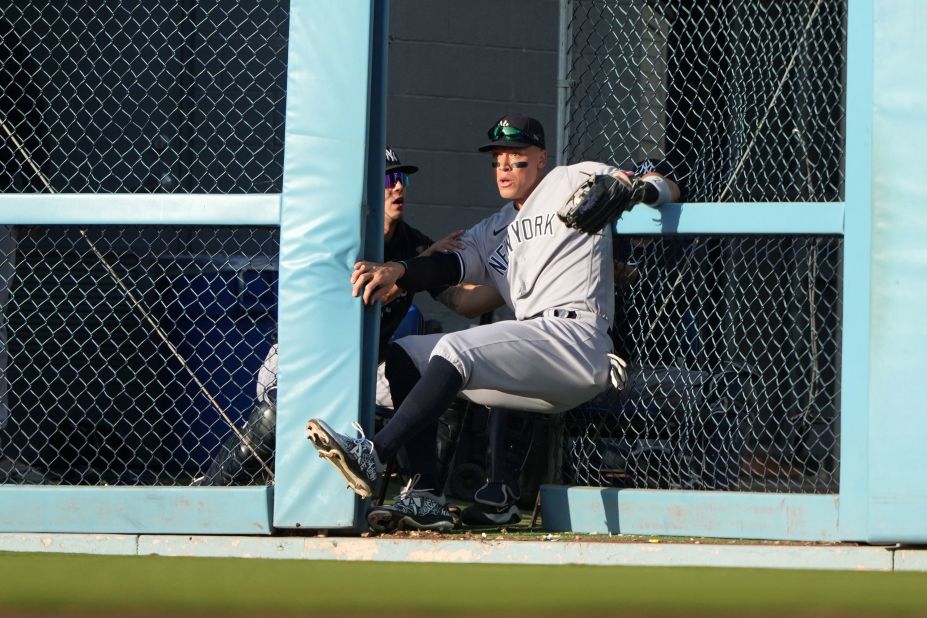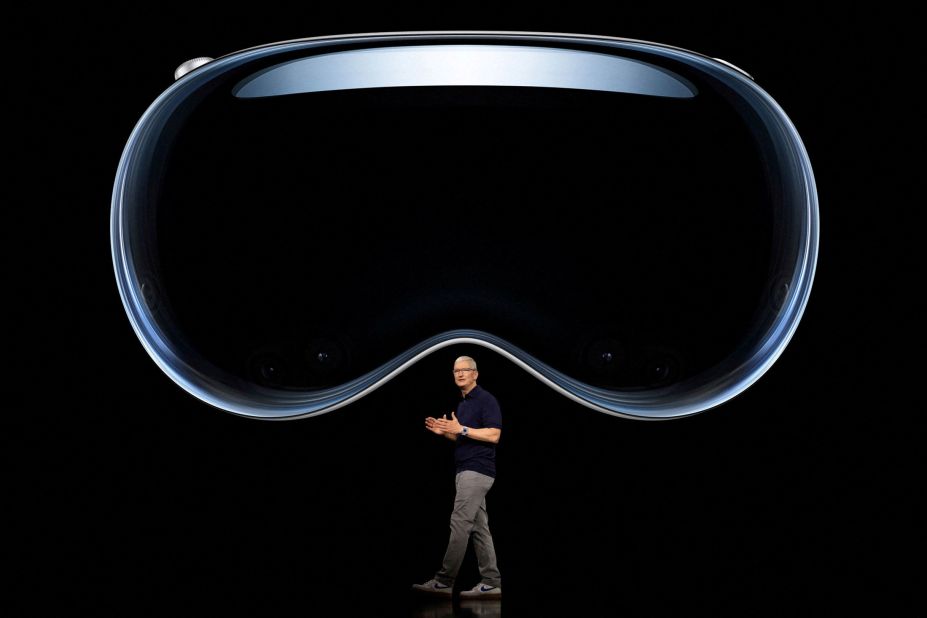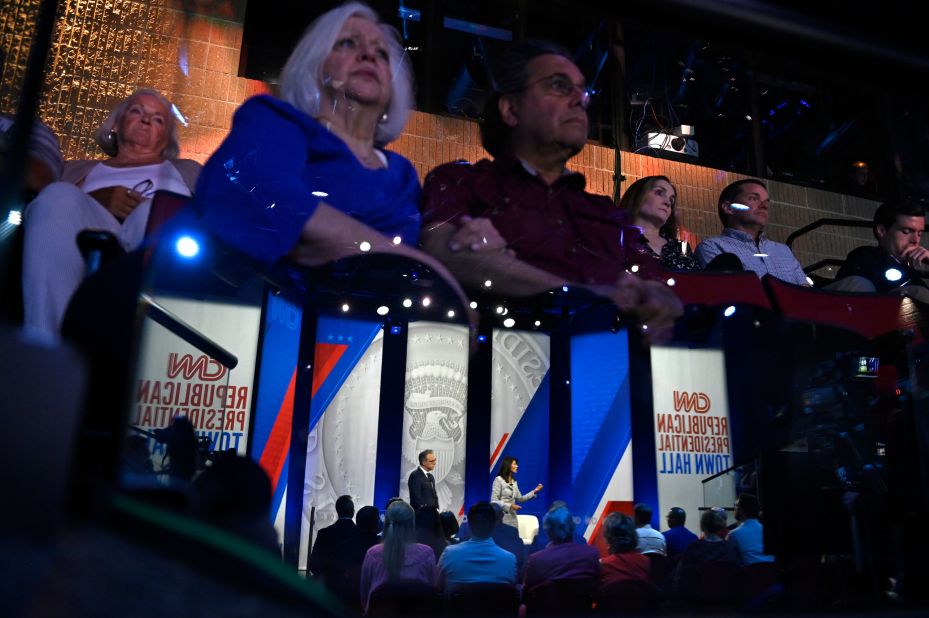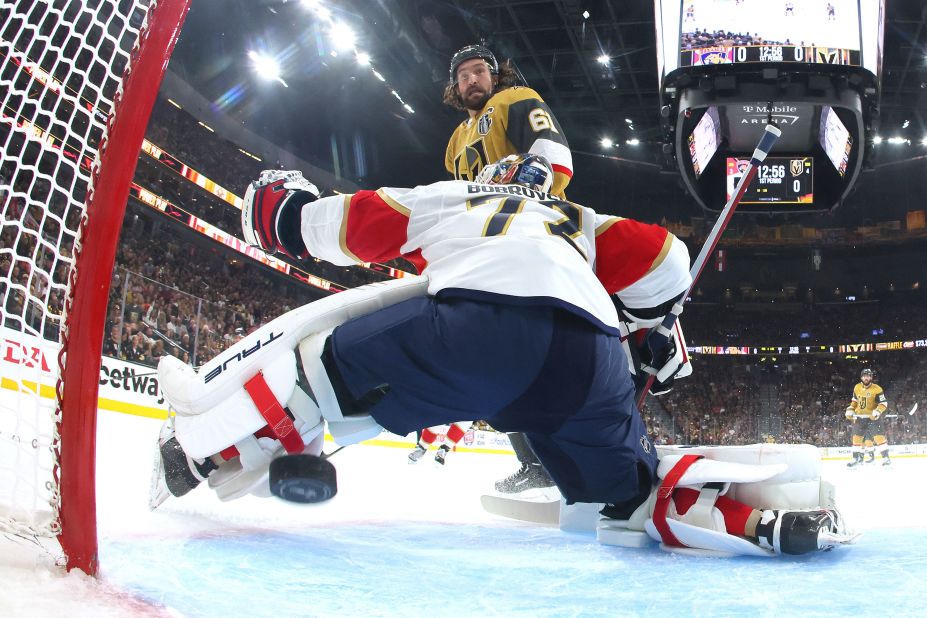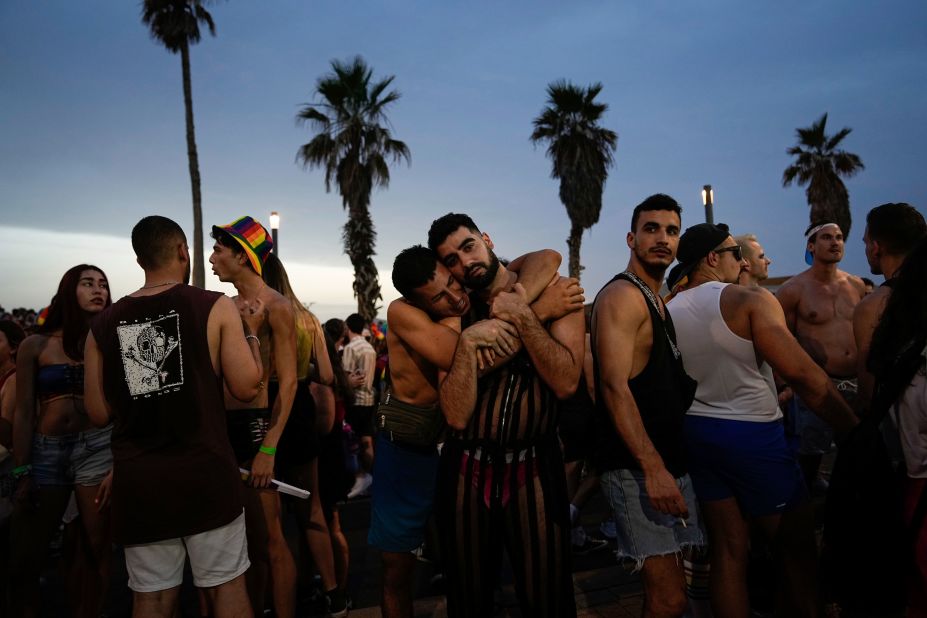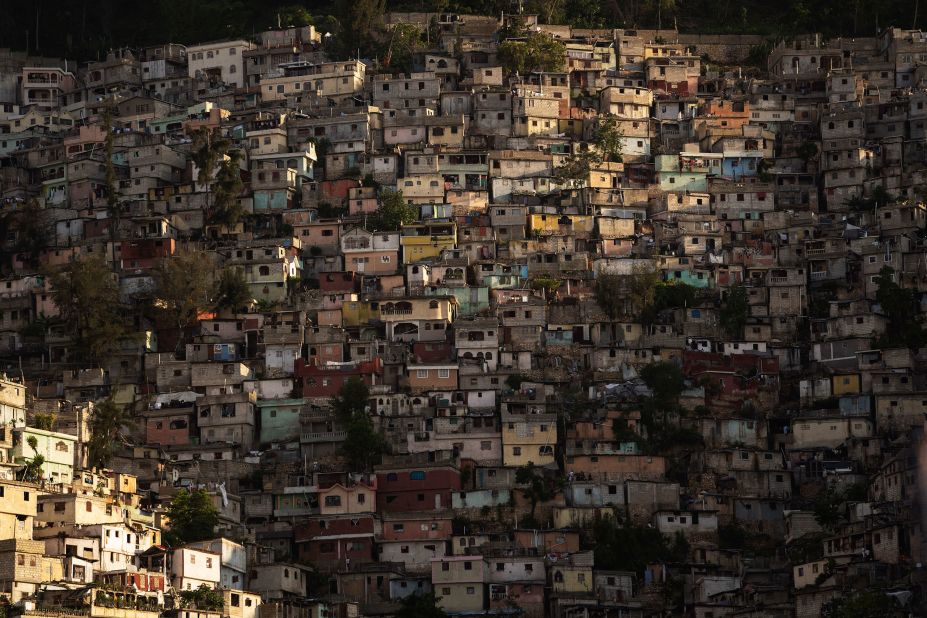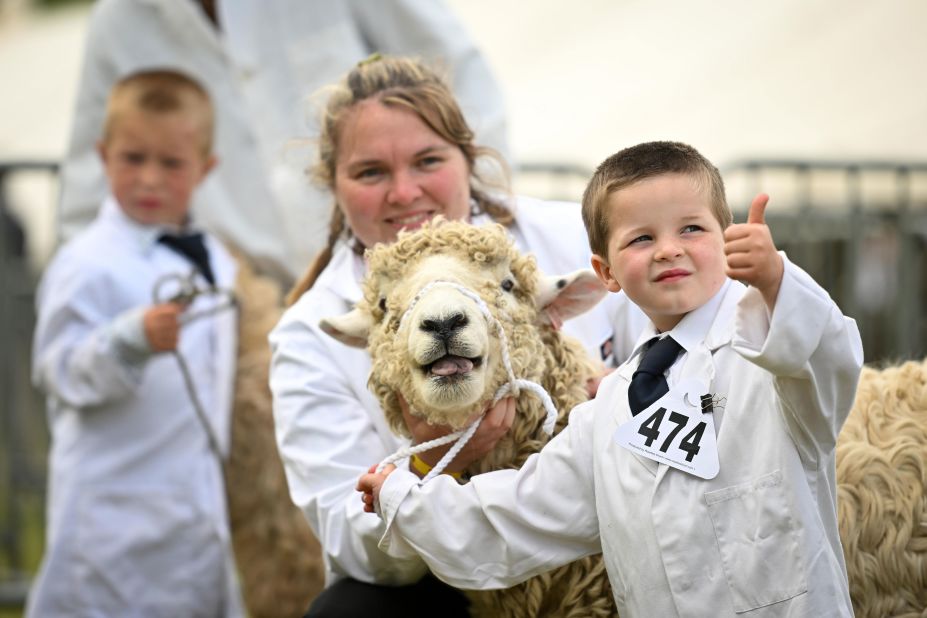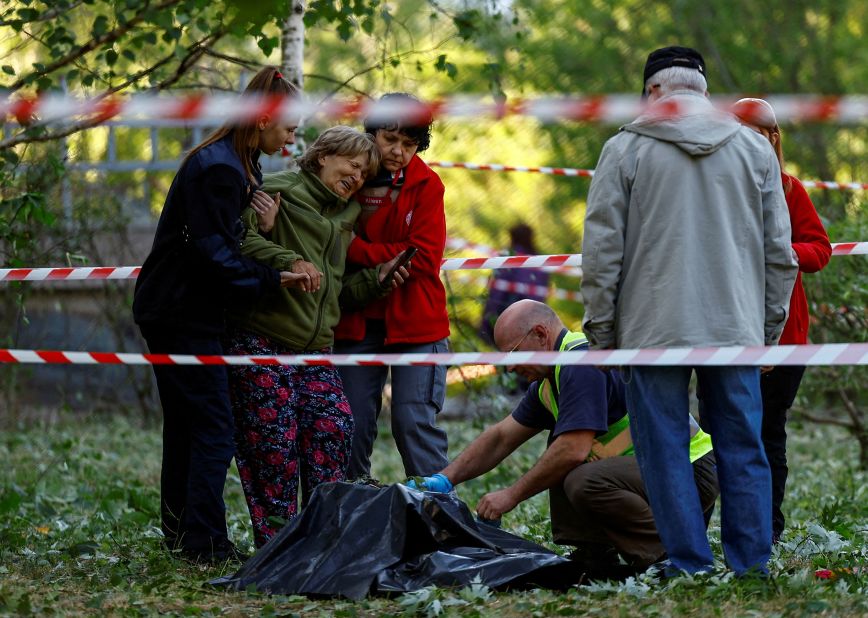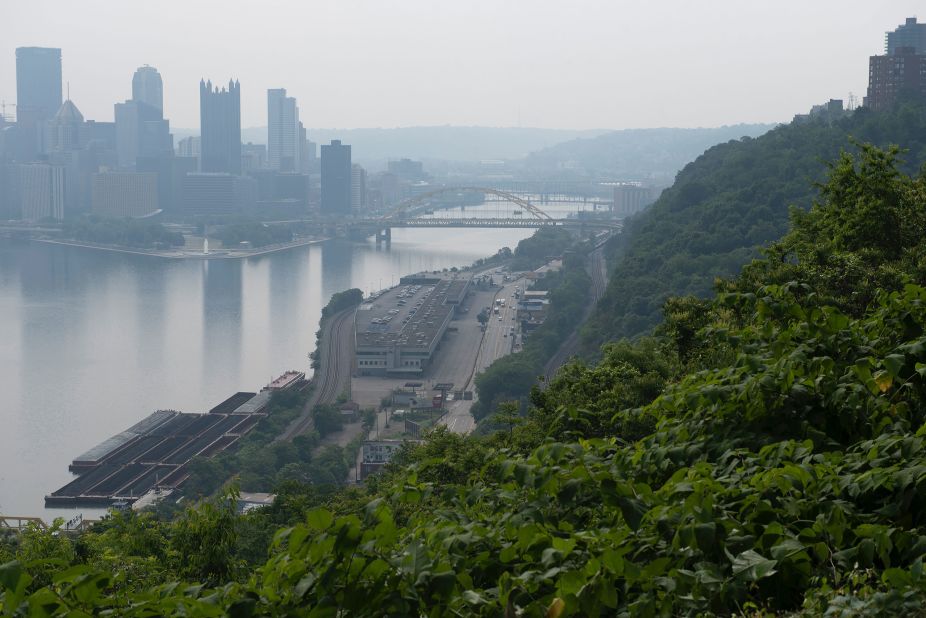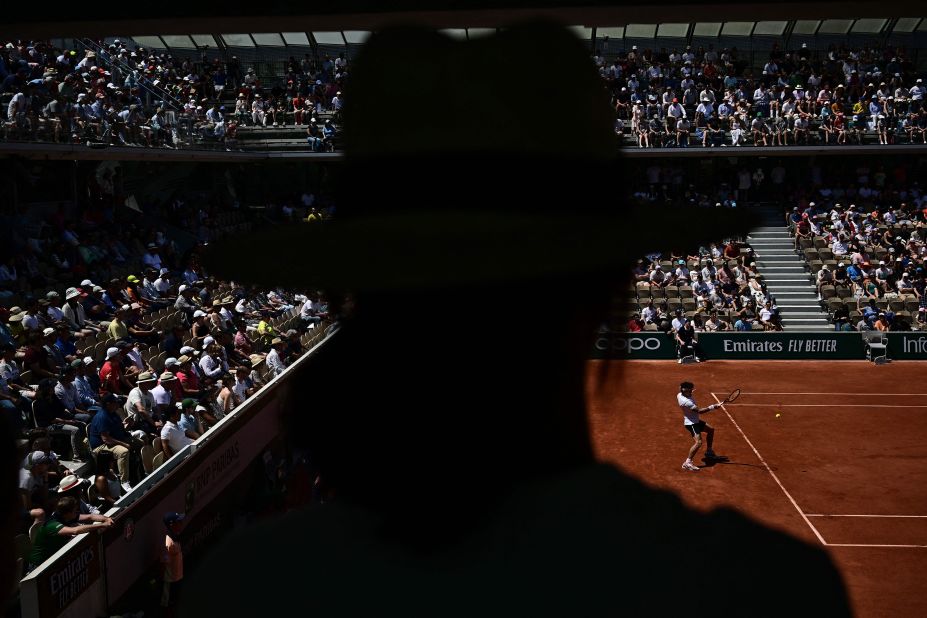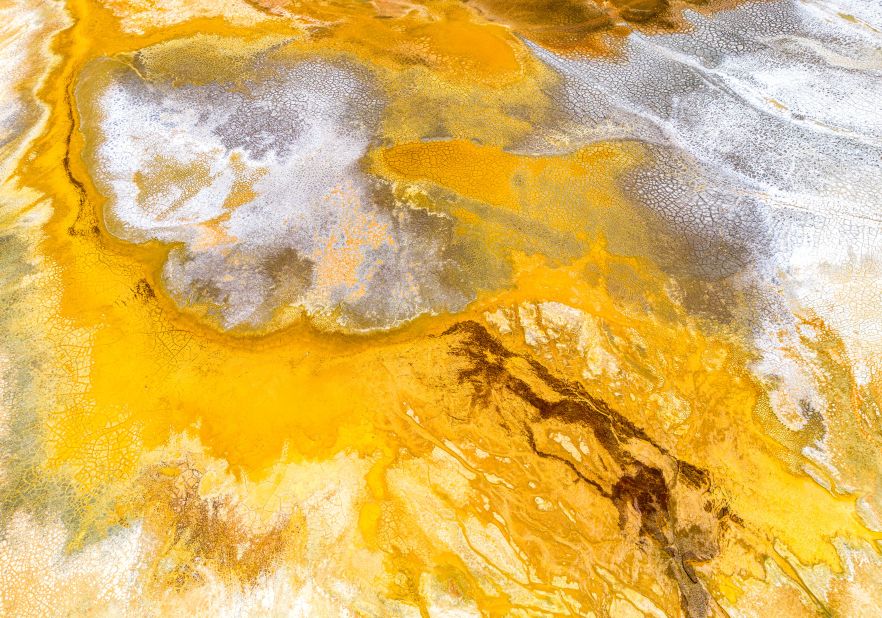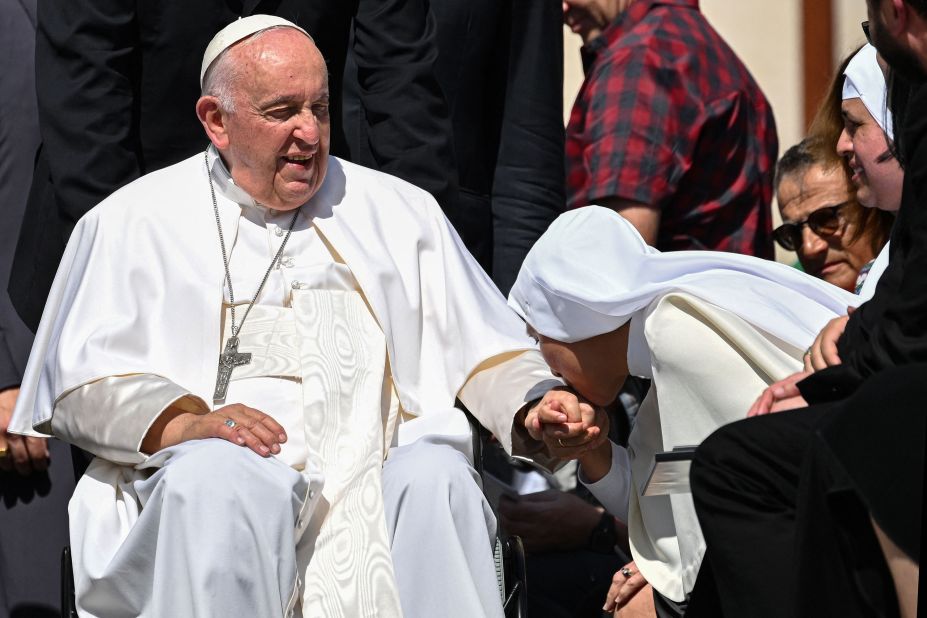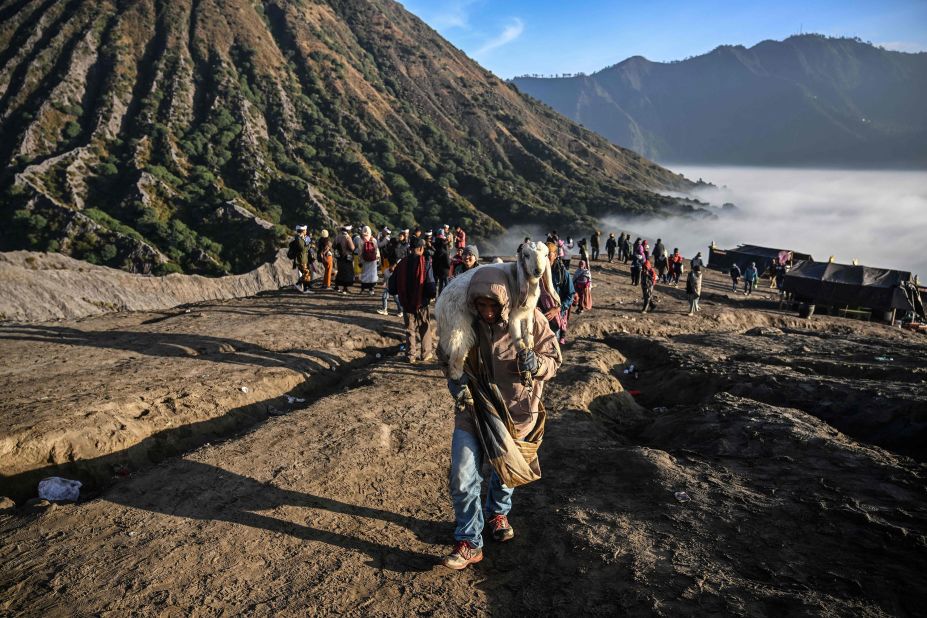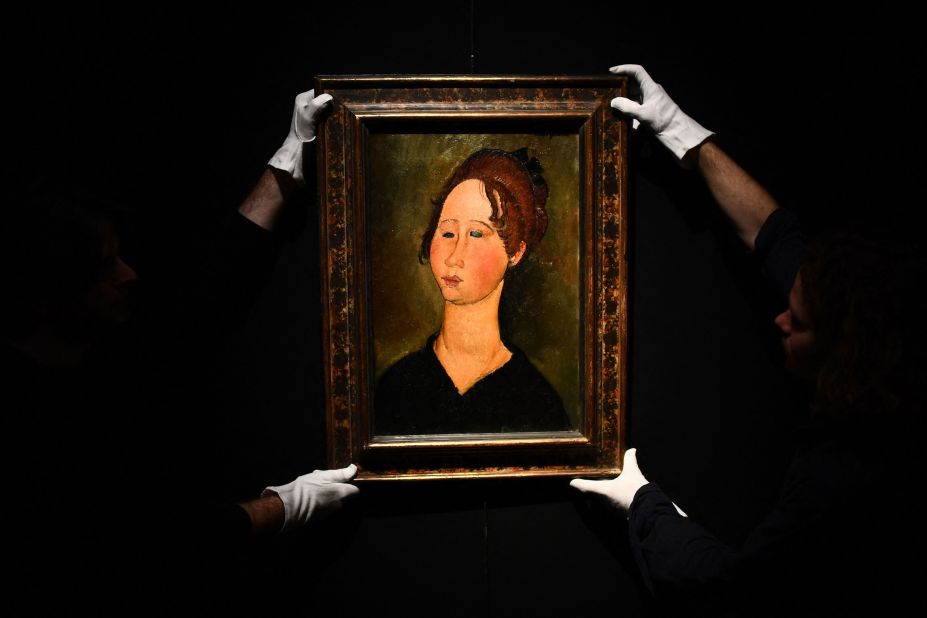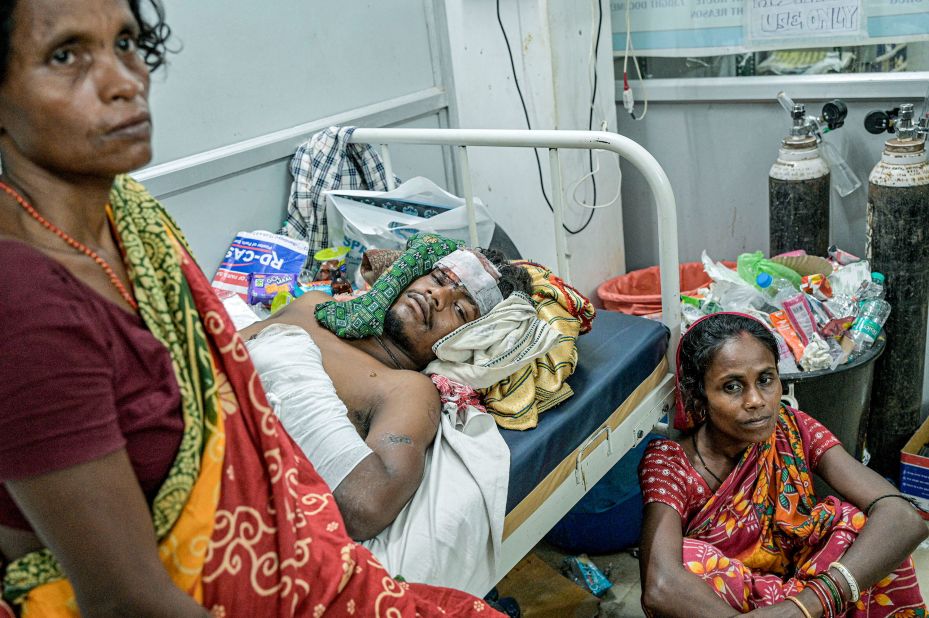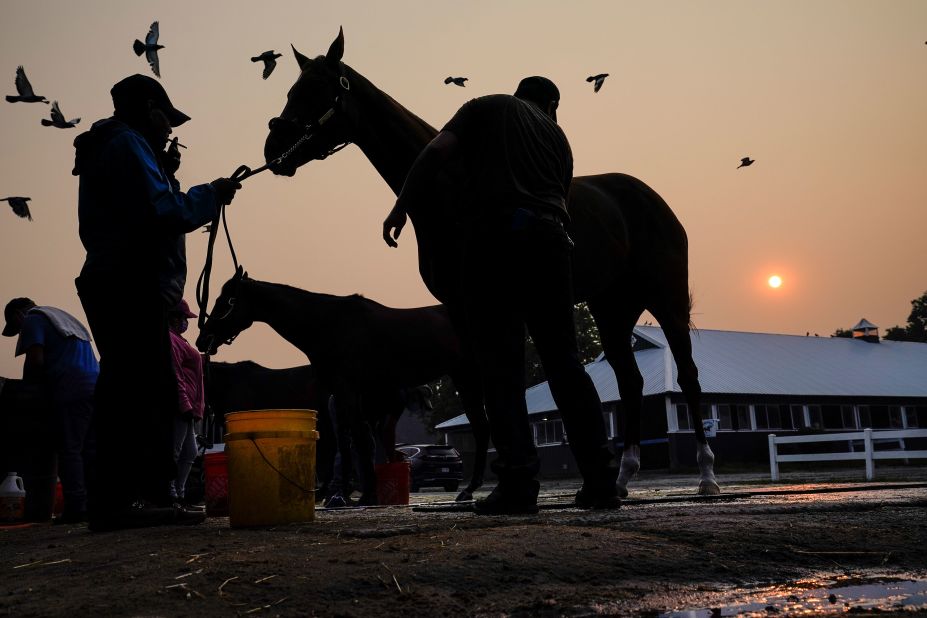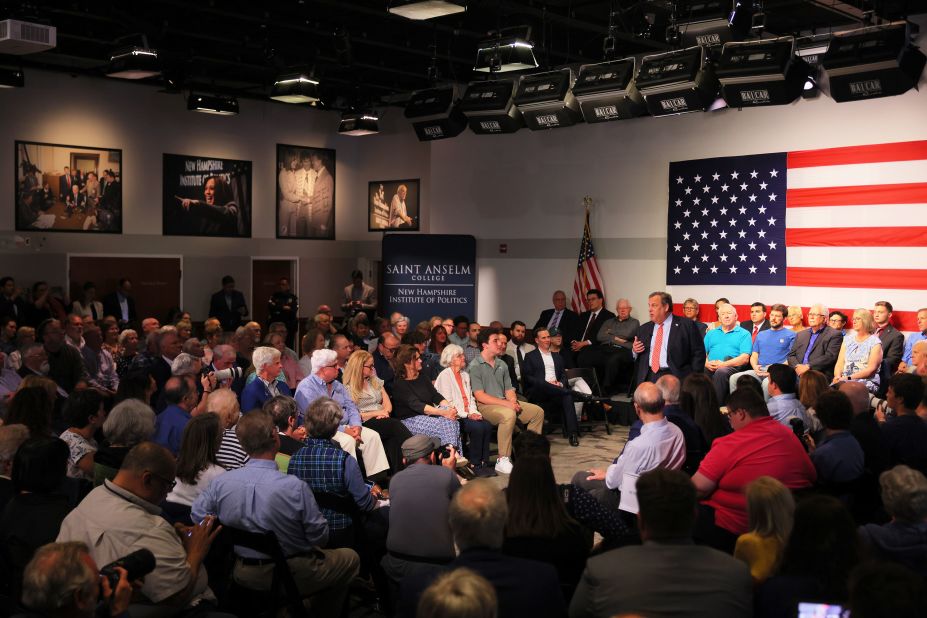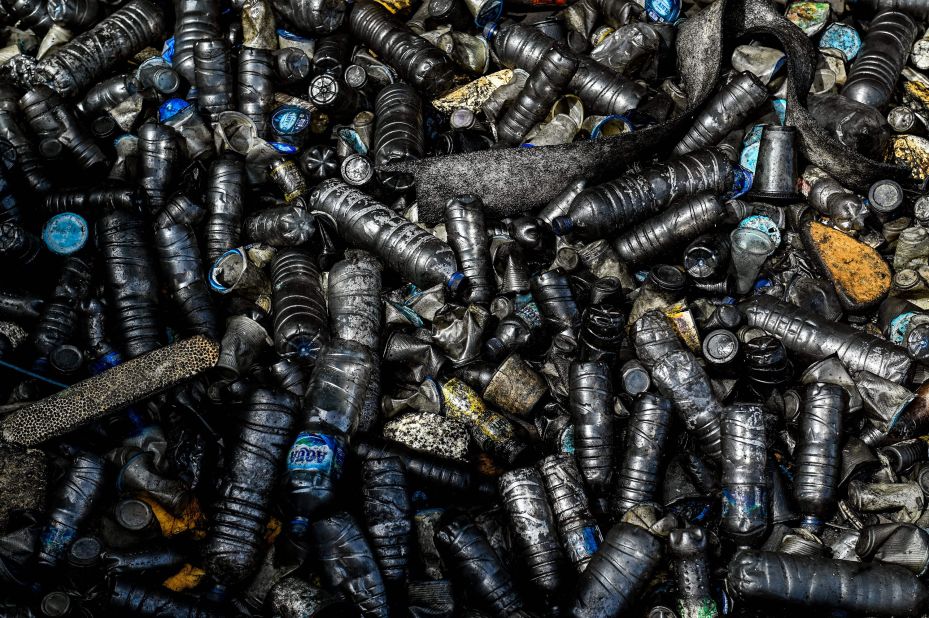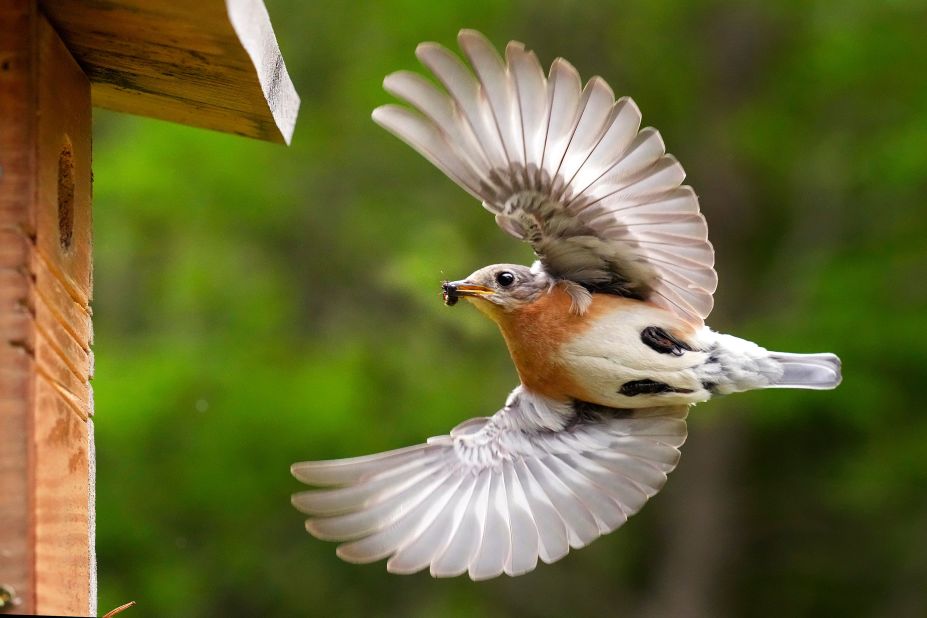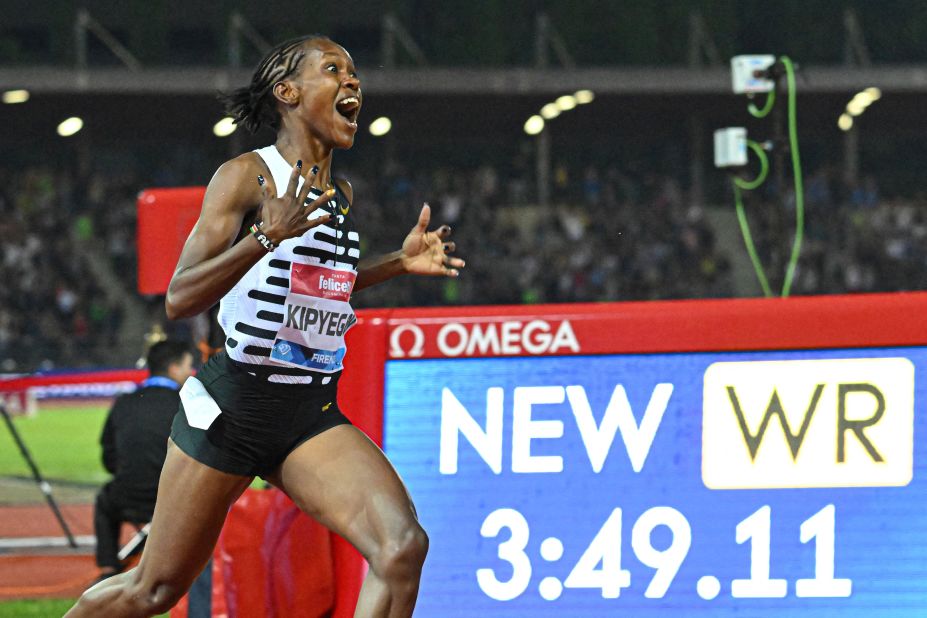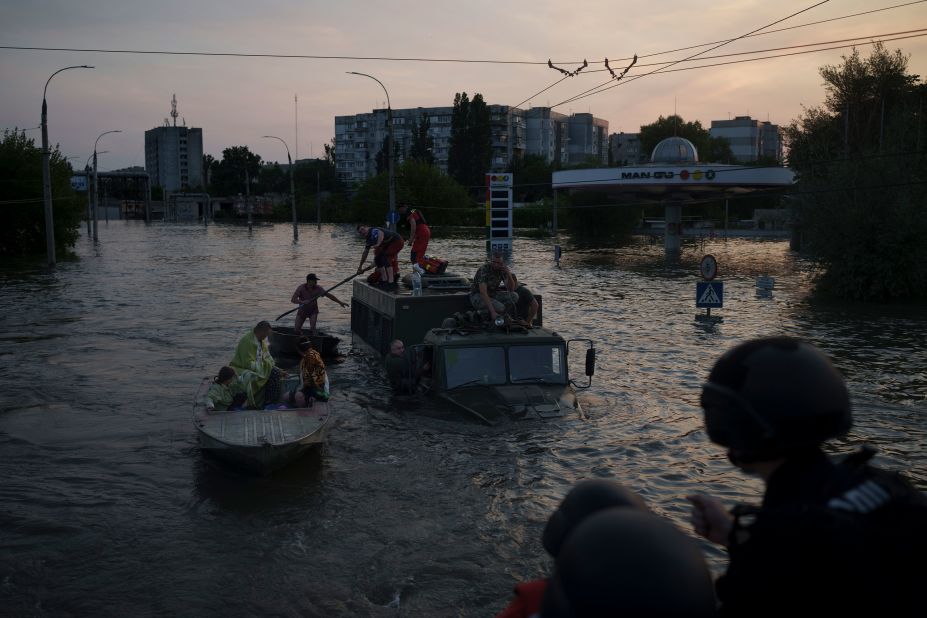 Start your week smart: Amazon jungle rescue, Trump indictment, Ukraine counteroffensive
Check out more images from the week that was, curated by CNN Photos.
TV and streaming
The 76th Tony Awards — Broadway's biggest night — will air live at 8 p.m. ET tonight on CBS. The musical "Some Like It Hot" leads the pack with a total of 13 nominations.
"The Full Monty," a revival of the 1997 movie, arrives on Hulu Wednesday, and the latest five-episode season of the acclaimed dystopian anthology series "Black Mirror" drops on Netflix Thursday.
In theaters
Moviegoers will face many choices on Friday, with a hefty slate of films hitting the big screen:
Pixar's animated "Elemental" features a world in which the elements — including fire and water — must learn to live together in the same crowded urban environment.
Wes Anderson's "Asteroid City" follows stargazers who are visited by aliens in a desert town called — yup — Asteroid City. The movie is packed with stars, including (deep breath here) Scarlett Johansson, Tom Hanks, Jason Schwartzman, Bryan Cranston, Steve Carell, Margot Robbie, Tilda Swinton, Edward Norton, Adrien Brody, Rupert Friend, Maya Hawke, Rita Wilson, Willem Dafoe, Tony Revolori, Jeff Goldblum, Fisher Stevens, Jarvis Cocker, Hope Davis, Matt Dillon and Hong Chau.
"The Blackening" is a trope-busting, slasher comedy-horror hybrid featuring an all-Black cast and hinging on the premise that since they're all Black, as the tag line says, "We can't all die first."
And finally, we have "The Flash," a movie that CNN's Brian Lowry says clicks on all cylinders. Read his full review here. (Like CNN, DC and Warner Bros. are units of Warner Bros. Discovery.)
At a glance …
The men's final at the French Open tennis tournament just got underway. Two-time champion Novak Djokovic is facing Norway's Casper Ruud. In a thrilling women's final Saturday, Iga Świątek won her third French Open in four years with a 6-2, 5-7, 6-4 victory against Karolína Muchová.
Game 5 of the NBA Finals between the Denver Nuggets and Miami Heat is set for Monday at 8:30 p.m. ET. The Nuggets are one win away from their first NBA championship after a 108-95 victory in Game 4 to take a 3-1 lead in the series.
Game 5 of the Stanley Cup Finals between the Vegas Golden Knights and Florida Panthers is set for Tuesday at 8 p.m. ET. The Golden Knights took a commanding 3-1 series lead by winning Game 4 and need one more victory to claim their first Stanley Cup.
Arcangelo finished first at the Belmont Stakes in New York, a historic triumph that marked the first time a female horse trainer won a Triple Crown race.
The 2023 US Open tees off Thursday at Los Angeles Country Club. It will be the first major championship after the shocking announcement last week that the PGA Tour is partnering with the Saudi-backed breakaway LIV Golf series, ending a feud that has dogged the sport for the past year.
Looking for a challenge? Take CNN's weekly news quiz to see how much you remember from the week that was! So far, 68% of fellow quiz fans have gotten eight or more questions right. How will you fare?
'Happy'
Let's go out on a happy note this week … It's remarkable how some songs can instantly improve your mood. (Click here to view)
Source link